Exhilarating Kilim Geoforest Park River Cruise (Mangrove Tours)
* Discount prices are calculated off published rates.
Kilim Geoforest Park Is 500 Millions Years Old. It's Awesome!
We Are Part Of UNESCO Network Of Global Geoparks Since 2006
We, The  Cooperative of Kilim Village Community Langkawi Limited are the official management body of Kilim Geoforest Park Tourist Jetty.
Kilim Geoforest Park is one of three conservation areas essential to Langkawi Geopark. A place of countless natural wonders, home to myriad of flora and fauna, and a vibrant local comunity of Kilim Village.
Here, we practise a unique ecotourism, with added value of edutourism and geotourism. We uphold the values of Langkawi Geopark, conserve the natural surroundings and care for the needs of our guests to make sure you enjoy Kilim's natural wonders and also our hospitality.
So come along, let's enjoy the Kilim Mangrove Tour and the many exciting geosites trails waiting to be explored.
Kilim Geoforest Park Image Gallery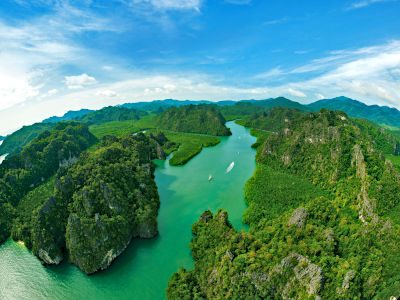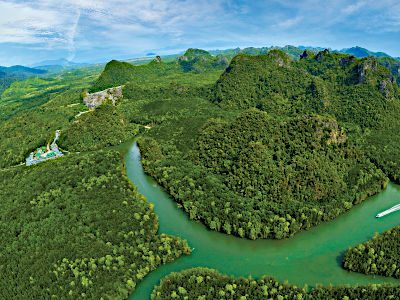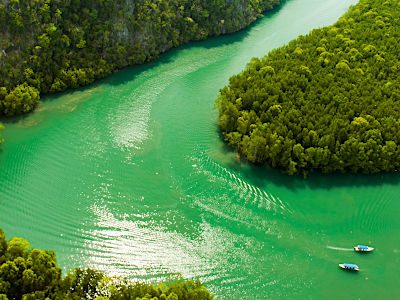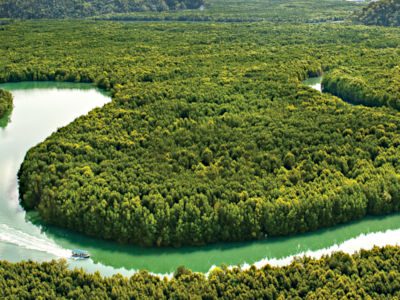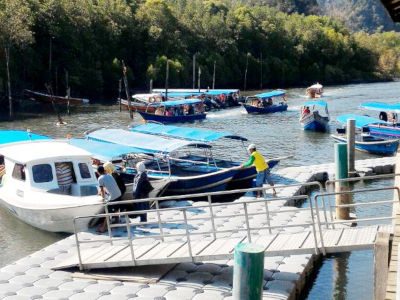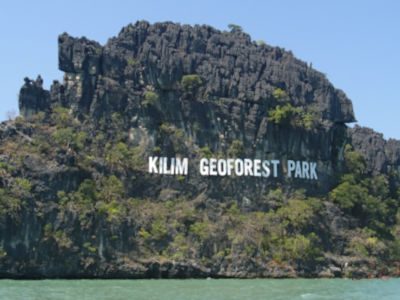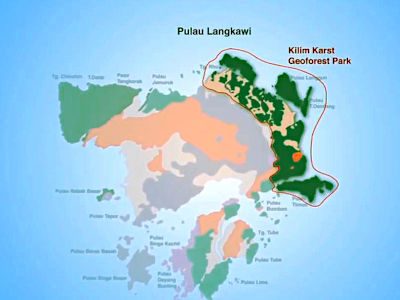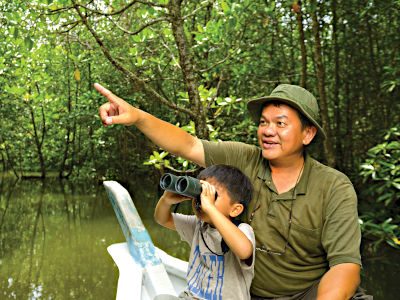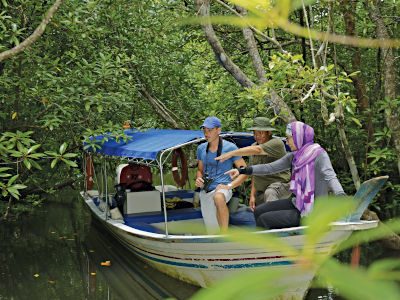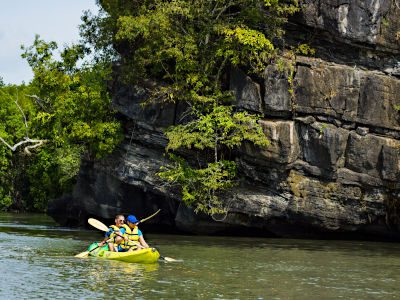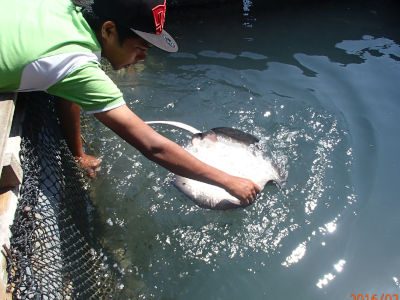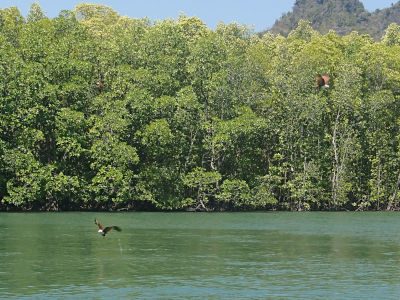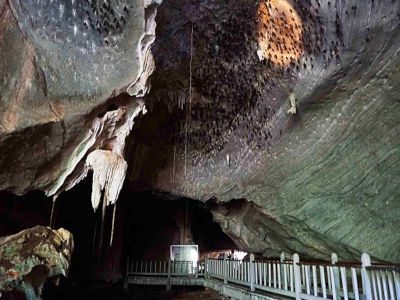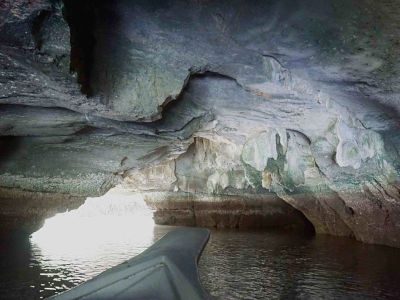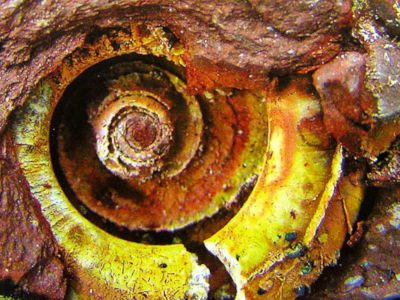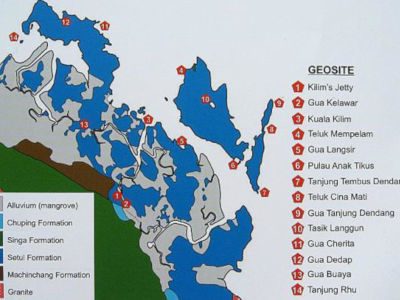 So Much To See, So Much To Enjoy
Ready to visit us? We let you save more buy booking your boat cruise here. Enjoy great discounts with Online Sale. Check the packages below to know all the details about each cruise.