Sale!
2-Hour Mangrove Tour
RM350.00
You Enjoy 37% Discount! The Price Is For 1 Boat (Max 10 pax/boat).
Description
This package includes visits to:
River Cruise – Cruise along the beautiful Kilim river and enjoy the spectacular view of the mangrove forest and its stunning landscape.
Floating Fish Farm – The farm is located in a secluded cove, surrounded by high vertical limestones. See big seabass and groupers and the opportunity to hold the stingrays.
Eagle Watching – Watch eagles fly high in the sky and then dive down to scoop their meals on the water surface. Simply awesome.
Bats Cave – Watch bats on the cave's roof, spectacular stalactites, stalagmites, and fallen rock blocks among others.

AND CHOOSE EITHER ONE OF THE FOLLOWING PLACES:
Crocodile Cave – This cave is unique because it is actually a natural tunnel developed in the limestone by an underground stream that once flowed in this area during the low sea-level. Now the tunnel turns into a beautiful cave. The river flows right through the arched cave and at low tide, a small boat can navigate from one side through to the other.
Langsuir Cave – The cave exhibits various cave features and is very rich in fossils. One can easily find fossils at this site.

* NOTE: THE PRICE IS FOR 1 BOAT WHICH CAN CARRY MAXIMUM 10 PERSONS PER BOAT.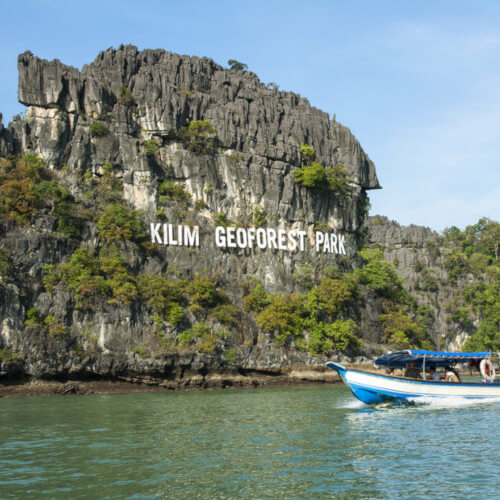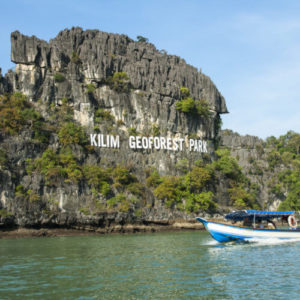 Only logged in customers who have purchased this product may leave a review.